Well,  not everyone is fortunate enough to have friends that are accepting of their cannabis use. Depending on the area, it can be incredibly risky for people to be open about their use of an illicit drug, so they can't make many friends that share the habit. It often happens in high school that someone starts smoking earlier than everyone else and is looked down upon as a 'stoner' for a couple years before everyone starts doing it too in senior year.
If you're lucky enough to have nice friends that don't judge you for your cannabis use, or even want to partake in it with you, then here's the best portable vaporizer you could bring to share with them at an event like a LAN party.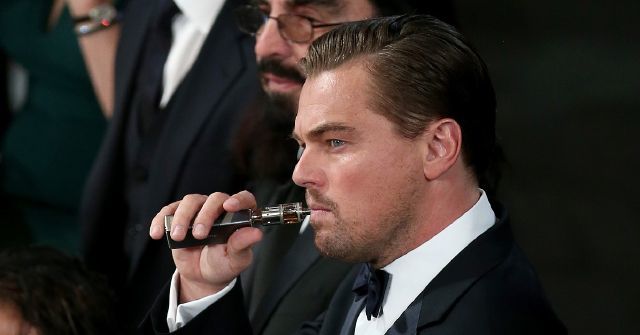 For Use With Your Friends

    Obviously if your friends are down with the herb too, you don't need to worry about being discreet and you're looking more for something that's fun and simple for everyone to use and pass around. In my opinion, the Launch Box by Magic Flight is the best portable vaporizer for a LAN party if stealth is a non-issue. If you're having a LAN party and trying to win some rounds of your favorite video games, you want something that's as simple as possible to hit during queue times.
It doesn't get any simpler than simply pressing on the battery of the Launch Box and hitting it after five seconds. No need to wait for it to turn on and heat up, and loading the chamber is as simple as sliding a glass cover aside and filling it up with a pinch of herb. No special canister to fill and load into a small chamber, so you can pack it nice and full and rarely have to refill it while everyone shares it. On top of all this, if anyone is clumsy and manages to break it (especially if drinking is involved too), then you have nothing to worry about since Magic Flight will happily replace it if you send it back to them due to their lifetime functional guarantee. That shouldn't even be a problem though since it's a pretty sturdy little wooden box. It looks really cool too, so it might not be the best portable vaporizer for the most optimal cannabis vapor but it sure is fun and easy to share.